---
Customer Reviews
08/19/2021
I can't believe it's not bread!
After trying brands such as Unbun, and feeling unsatisfied with their line of products, I'm truly amazed at how close these are to real bagels! You can taste the difference—although ever so slight—and they are just a bit more dense than the carby bagels of days past, but that won't stop me from eating these!! They are truly delicious and toast nicely. Perfect for a home made bagel BELT. I will have to agree with the other reviewer that the price does sting, so I only see myself ordering these as a nice infrequent treat, else my wallet will be losing weight faster than I am!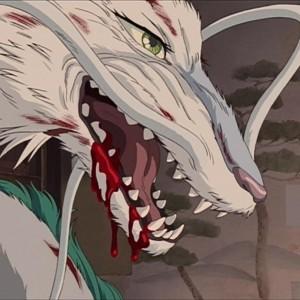 TA
Tahirah A.

Canada
07/13/2021
Bagel
I really enjoy these toasted.
Julie M.

Canada
07/02/2021
Pretty good for low carb.
It was a little more dense than a regular bagel but considering it is zero carbs I can deal with it.
Barbara D.

Canada
06/08/2021
Amazing Illusion
Makes you feel like you're cheating on Keto. Not too dense. Toasts/presses amazingly. Would have been 5 stars but the price always stings at the checkout. Basically $3.00 per bagel yet, I'm not gonna stop buying them lol.
Holly S.

Canada
06/02/2021
Yummy
A great substitute to bagels in the store
Rebecca S.

Canada